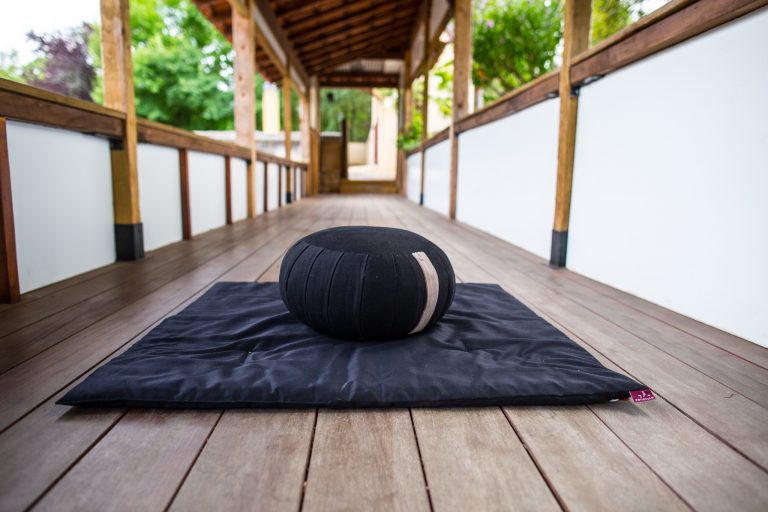 The first meeting in the month is always dedicated to newcomers.
In the centre, we practice meditation in the sitting  position of the Buddha and pass on the authentic teachings of Master Sando Kaisen. When you visit the centre, we will introduce you to the position and the basic principles of the practice. 
The session itself takes about an hour. It is mostly divided into two parts. The first part lasts about 25 minutes, followed by a short leg stretching or walking meditation, continued by a second session lasting also about 25 minutes. During the last session, the teachings of Master Sando Kaisen is often passed on in words.
After the sitting, we recite the Heart Sutra.
And at the end, there is time for questions and a discussion.
Financial contribution:
On the first visit: a voluntary gift
One-time: 150 CZK
Monthly: according to the cost of each center
Part of the monthly contribution (CZK 300) goes to support the Ho Sho Ji association, which manages the central monastery Pic Lumineux in France and helps spread the teachings of Master Sando Kaisen.
The remainder of the contribution is used to pay
the rent for the meditation room and other needs of the centre (incense sticks, candles, etc.).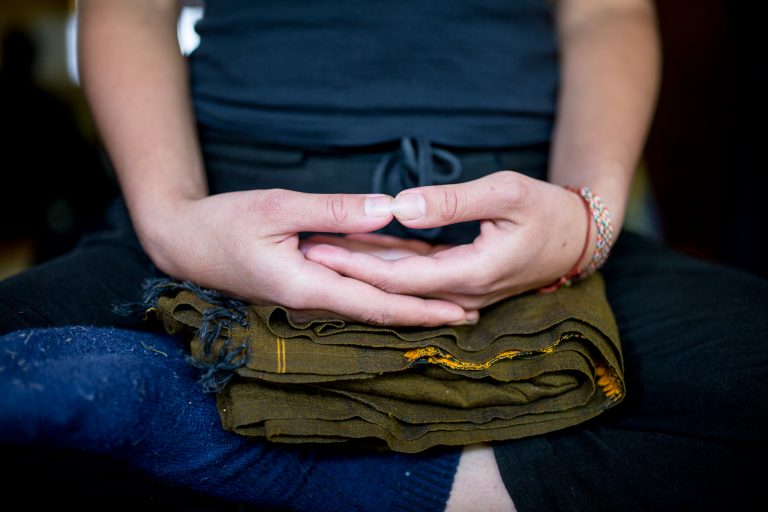 When you come, please bring with you a meditation pillow and a meditation mat or a blanket to sit on. There are some extra pillows and mats in the centres, so you can use those at the beginning, but later on it's best to have your own to suit your body.

Don't forget to take comfortable clothing, especially not too tight pants, so that they let you take the right posture and breathe freely.
Please come at least 15 minutes before the session, so that we have enough time for the preparation.